Welcome To Bilaspur Transformers
Bilaspur Transformers is working as a leading transformer exporter in India to fulfill its mission of promoting, aiding and fostering for the growth of Green energy of Micro, Small & Medium Enterprises in the country.
The company is capable to develop world class power, distribution and specialty transformers and this capability is credited to the creation of world class infrastructures.
We are a reputed firm engaged in offering a comprehensive range of Transformers. These are the regulators that are equipped with helical coils mounted on a conventional laminated core. These are made using carbon rollers that are assembled on a fibreglass carrier board to ensure safe usage. The rollers fitted in these systems are connected to the electric terminals. We fabricate these systems in compliance with the international quality standards to ensure superior performance.
We are a quality conscious organization and ensure that only optimum range is delivered at the client's end. Our range is subjected to various tests such as Insulation resistance test, Dielectric test and Insulation oil test in our quality testing lab.
Know More
Maintenance Procedure Of Transformer
For getting high performance and long functional life of the transformer, it is desired to perform various maintenance activities. Not only that, a power transformer also requires various maintenance actions including measurement and testing of different parameters of the transformer.
Know More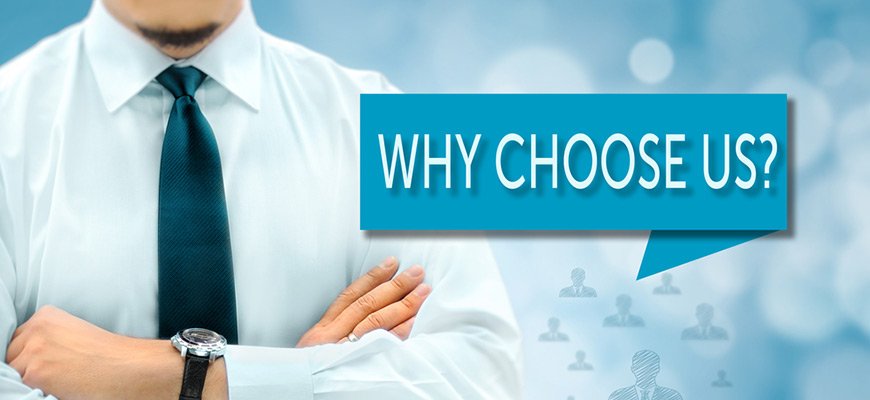 Why Choose Us?
We are having industry's latest infrastructure with proven competency to provide the energy efficient distribution transformers that are able to cater the varying demands of the clients.
We have been able to positively type test 10+ ratings and this was possible on account of our design capability. This makes us counted among the best transformer manufacturing companies in India.
Our main focus is on efficiency, quality, on-time delivery and safety. Our success story has in house fabrication, design, testing, sand blasting and assembly as its key drivers that has enabled us to manufacture the transformers that are energy efficient and of premium quality.